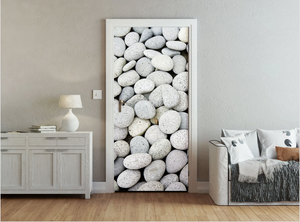 Try something new and fun with our ready made Door murals. 
We use only the best quality for Our Door Murals. They are printed on High Quality non woven wallpaper designed for high traffic areas.
Easy to install and scuff resistant for those busy passages. 
Available in 1 size: 0.95m wide x 2,1m high.