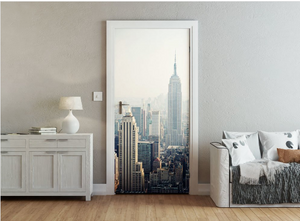 Try something new and fun with our ready made Door murals. Create a feeling of space with this archway design.
Our Door Murals are printed on High Quality non woven wallpaper designed for high traffic areas. They're tough, scuff-resistant, flexible, and designed to be installed in minutes.
Available in 1 size: 0.95m wide x 2,1m high.