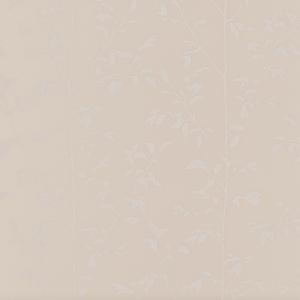 This design is a soft and delicate beige floral design.  The flower engraving adds detail and design. 
Good Lightfastness

Washable Wallpaper

PASTE THE WALL

Easy To Strip
Colour:  Beige and white

 Style: Floral
Material: Paste the Wall Products
Substrate: Non Woven Wallpaper
Pattern Match: Offset
Pattern Repeat: 32cm
Size:  53cm x 10.05m (1 Roll)

If you are unsure as to how many rolls you need, please contact us HERE and we will get back to you with the correct quantity.